Copley High School


Class Of 1969

40 Reunion Gallery 1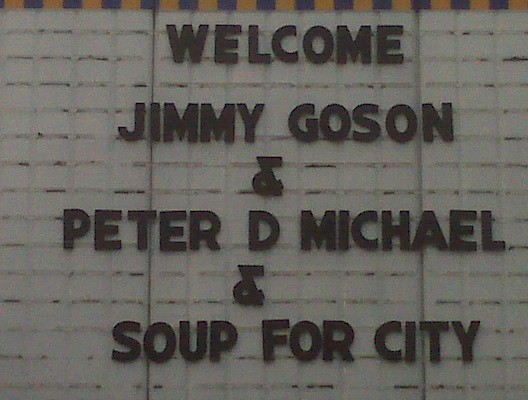 Jimmy Goson performs to a sold out crowd at Tangier's on Friday night Oct 2nd
The following photos are courtesy of Colleen Thomas - Posted by Shady
GOLF OUTING at Loyal Oak Golf Course, Saturday morning, Oct. 3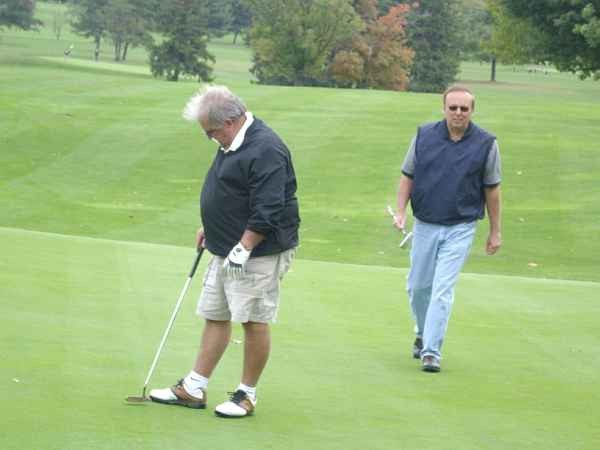 Ken Rowe (husband of Sharon Abraham) and Jerry (Jake) Wood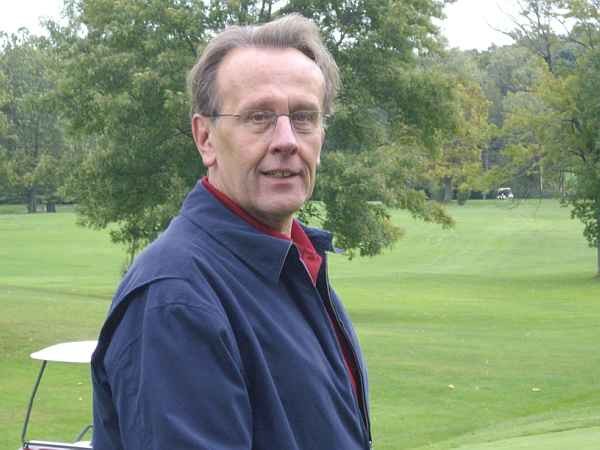 Gary Madden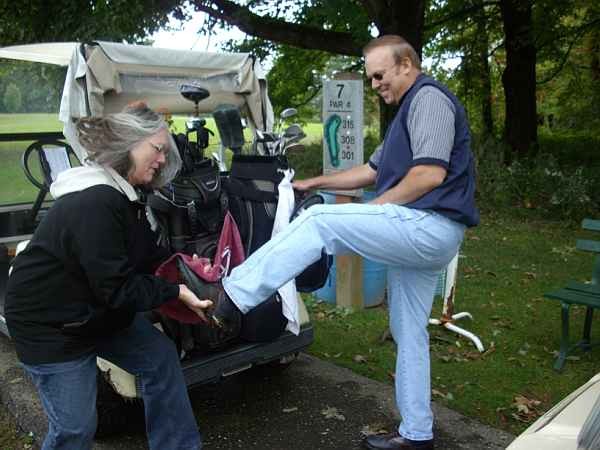 "Her Mister - Do 'ya need a shoe shine?" Laurie Duane & Jerry Wood

"and....I can wash your balls for 'ya too!" Laurie Duane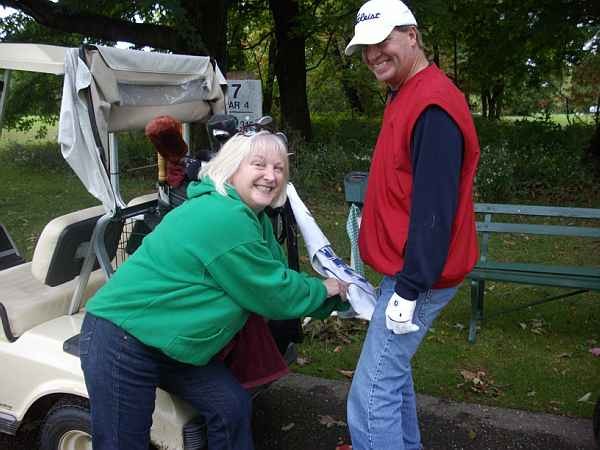 "We are full service caddy's" Colleen Thomas & Bob Duncan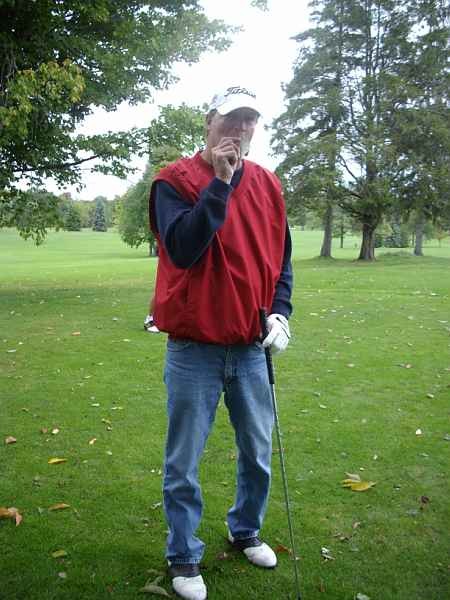 "What 'cha smokin" Bobby?"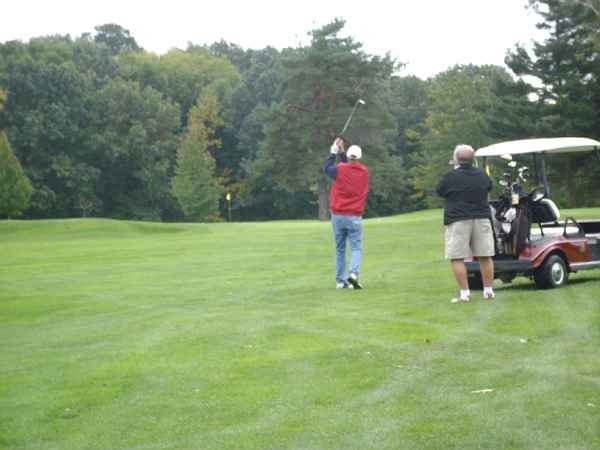 Bob takes a swing while Ken watches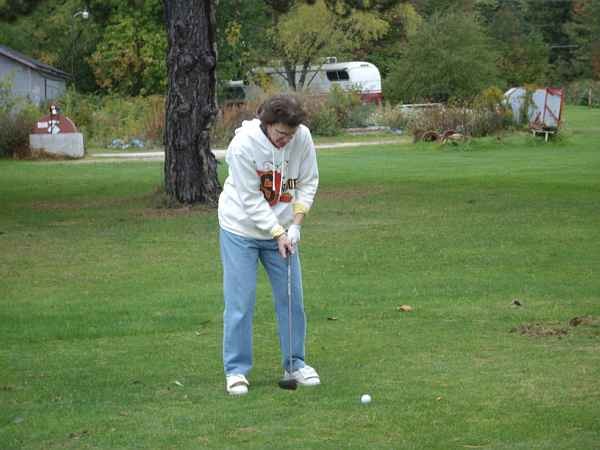 Yvonne Becker takes a swing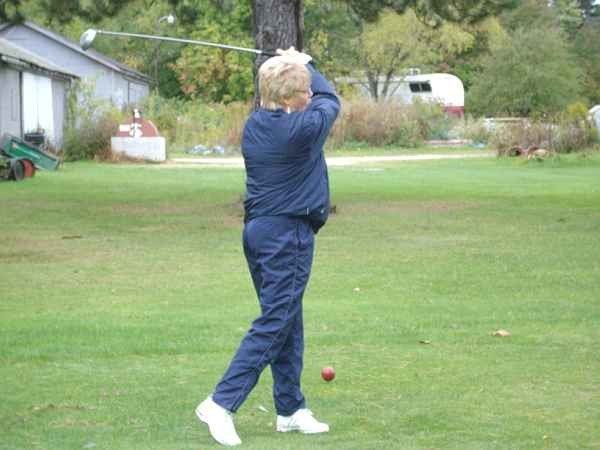 Marilyn Lott takes a swing - nice form Marilyn!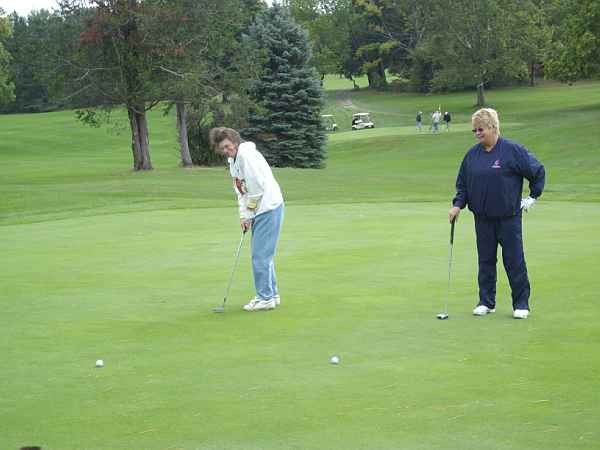 Yvonne & Marilyn on the green
The following photos were taken and posted by Shady
BREAKFAST at the HOLIDAY INN, Sunday morning, Oct. 4

Dave Felber & friend, Jeannine with Jeff Hewitt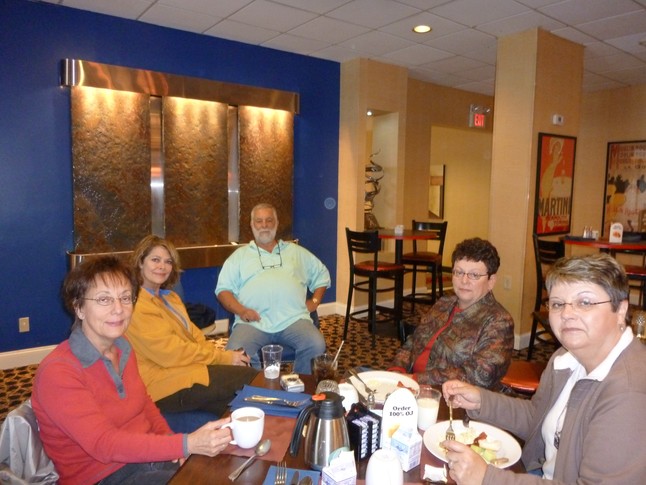 Rox Origlio, Connie Miller, Bill Beddow (husband of Connie), Sharon Abraham
and Mary Beth Sawdey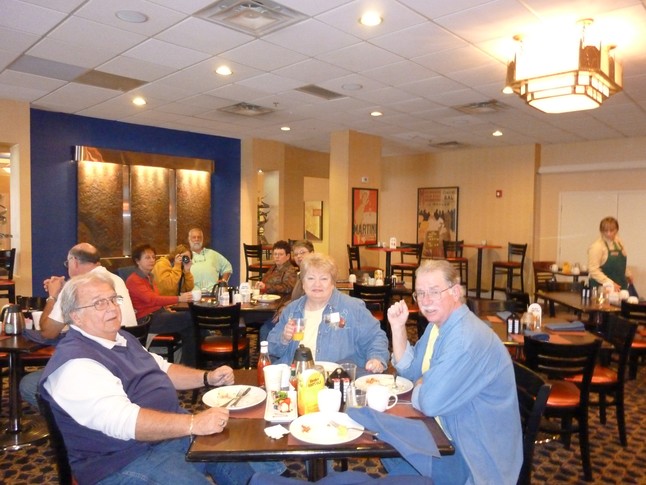 Ken Rowe (husband of Sharon) with Pam Hicks and Jeff Matthews
The following photos are courtesy of Dave Felber - Posted by Shady
Breakfast at the Holiday Inn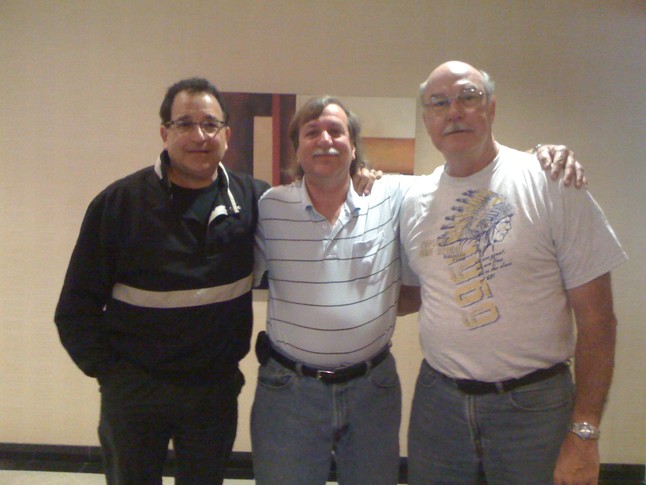 "Buddies" Jimmy Goson, Dave Felber and Jeff Hewitt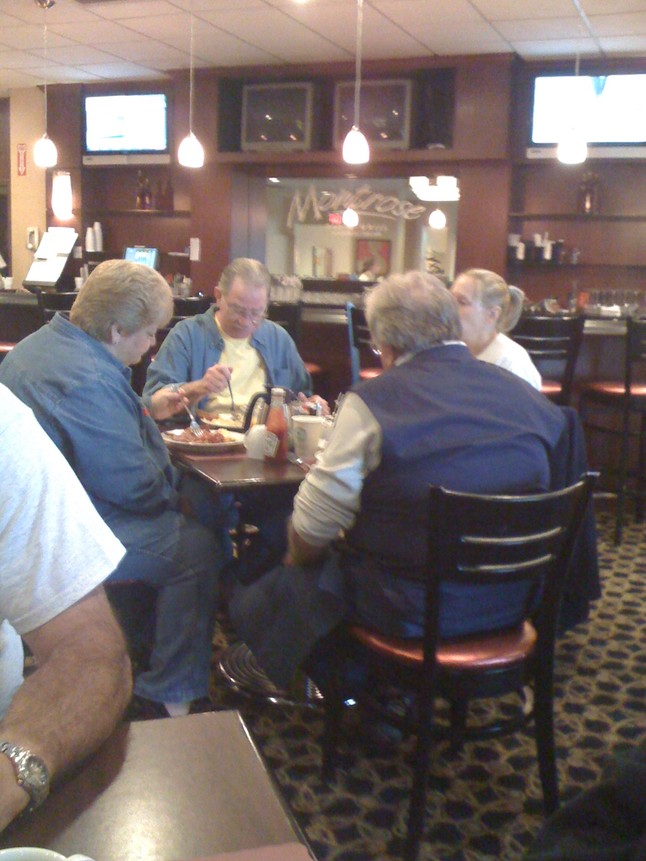 Pam Hicks, Jeff Matthews, Janet Shady and Ken Rowe "put on the feed bag"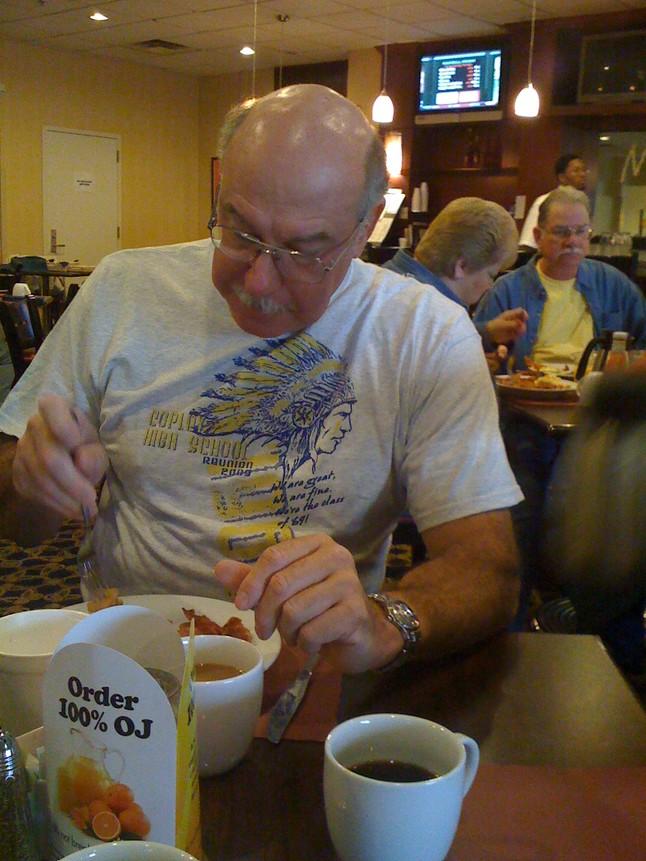 Jeff Hewitt eating his Wheaties